The groom, Michael, and I lived on the same street when I was in high school. It had been a while since we kept in touch, but I was glad I was able to help when I did. Years ago, he had asked me if I knew anyone that could help him with his proposal. He wanted someone to play the violin for him and his fiancee on that special night. I was able to help him find someone, and it was time to plan a wedding after that.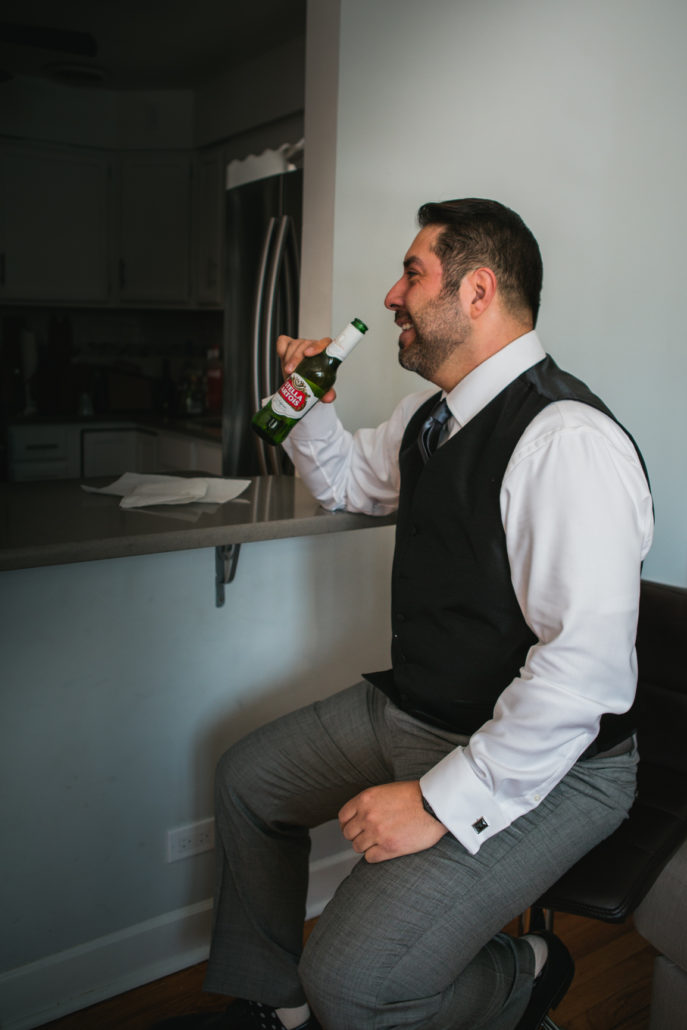 Jennifer, the bride, seemed like a such a fun, bubbly, and genuinely kind person the day that I met her. It was such a fun time getting to know her, her friends, and her sister on her wedding day. They got ready at the Hilton alongside of Drury Lane in Oakbrook, where their reception will be later that day. It was such a unique, open interior of a hotel that I had to get some shots of the bride and bridesmaids.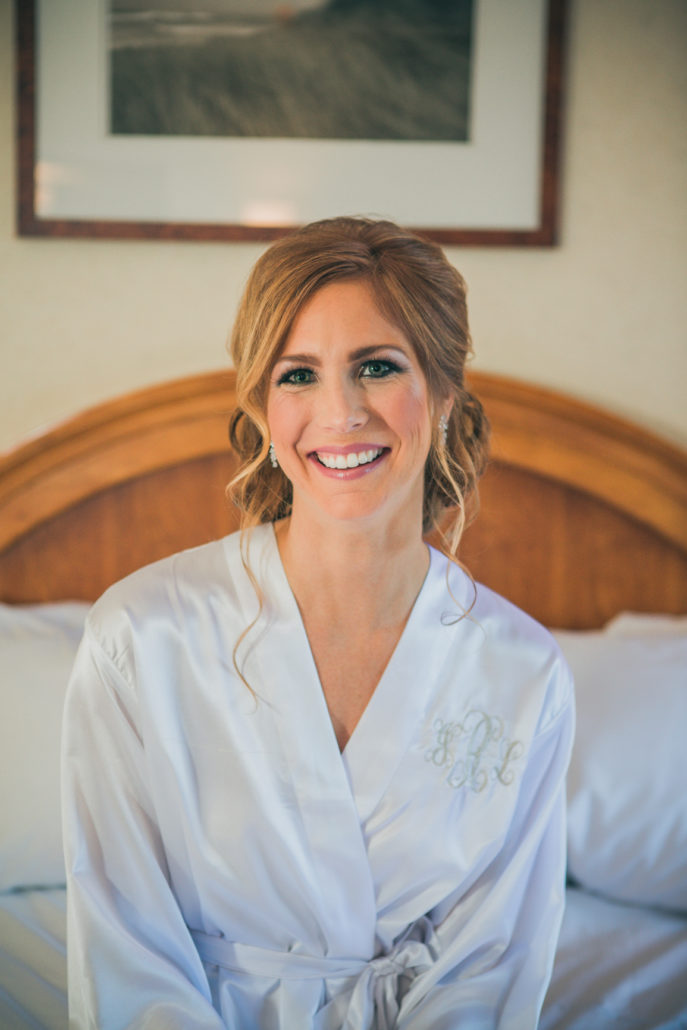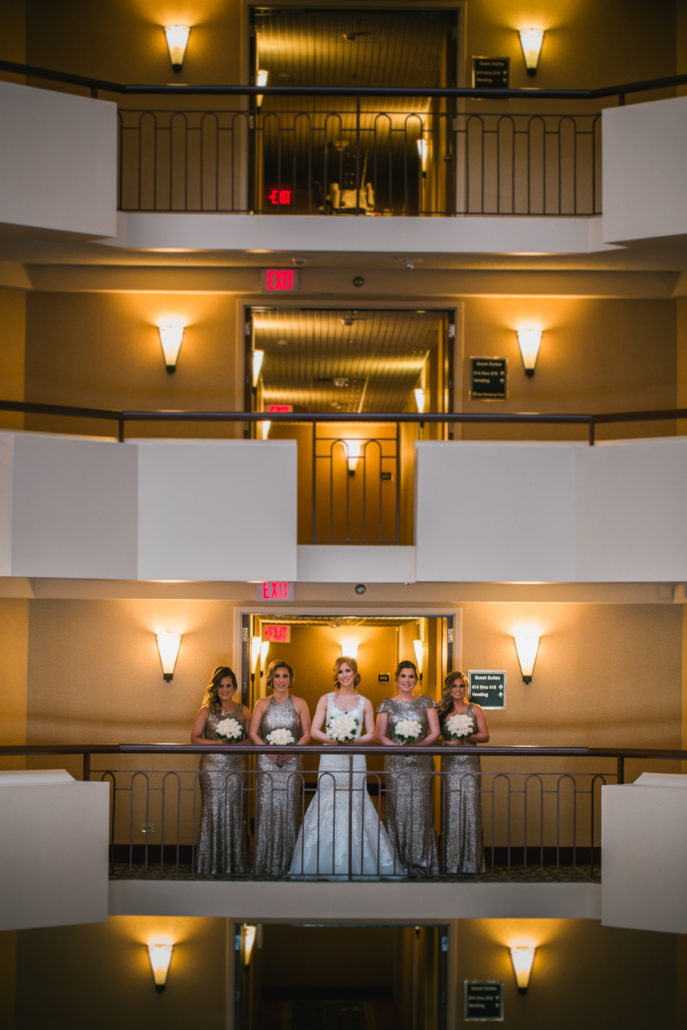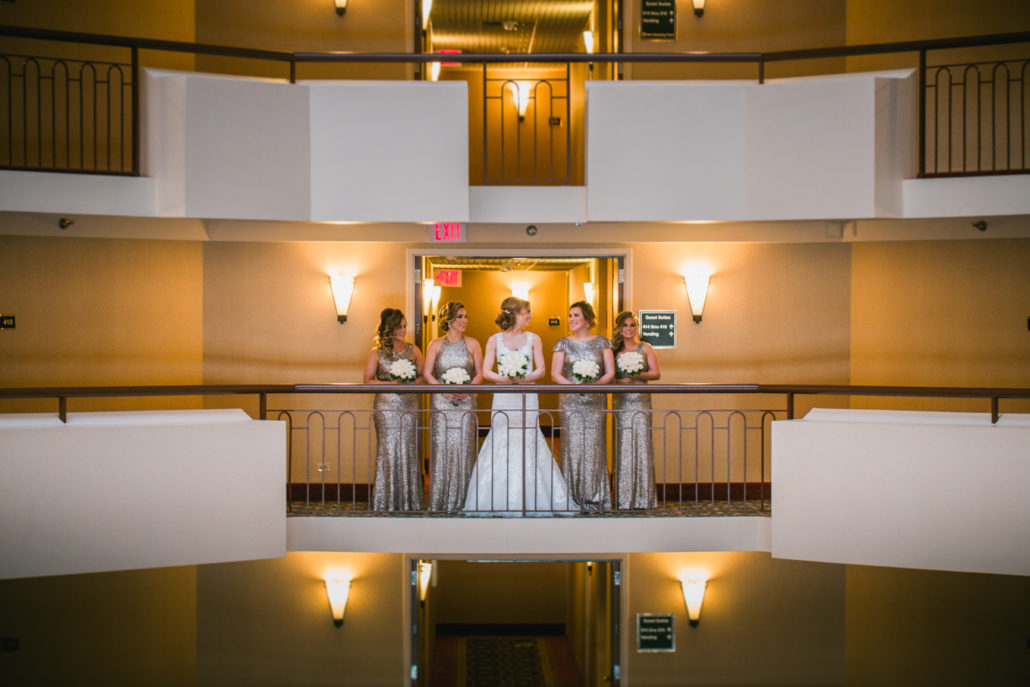 Michael and his groomsmen got ready at his house in Westchester, the site of a house party between the ceremony and the reception. I had forgotten how much of Michael's family that I knew. It was great to see some old friends from high school, catch up, and then take their photos. We took some photo of the groomsmen before heading out to the ceremony.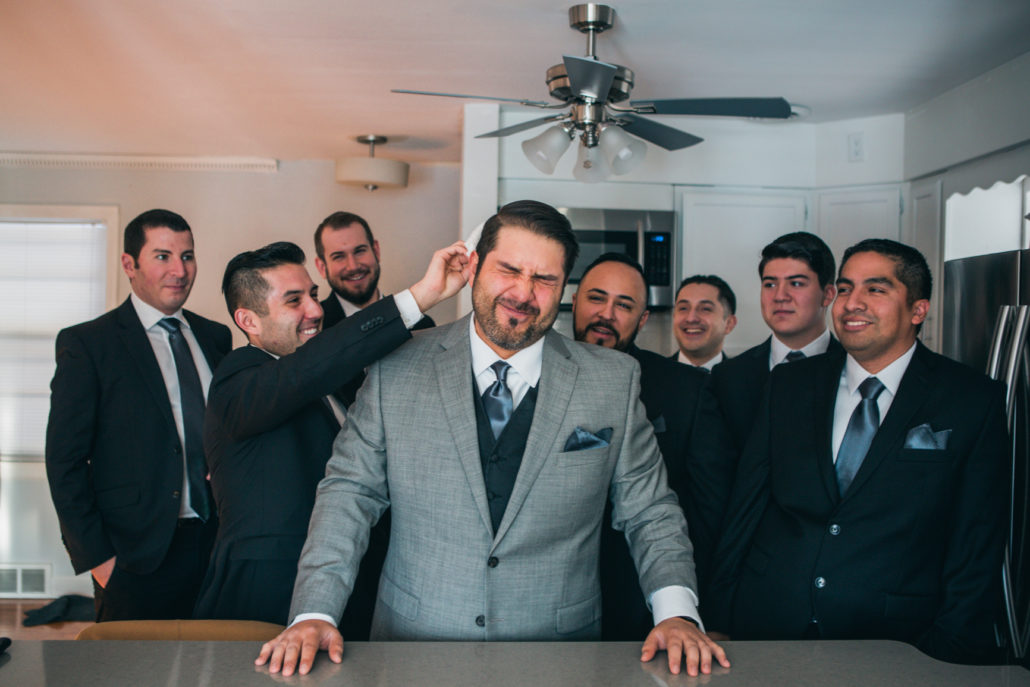 Their ceremony was a beautiful, Catholic service at Divine Infant Catholic Church. During his homily, the priest shared that he had known Jennifer and her family for quite some time, and he had even baptized her. He shared their story with everyone that attended as well: how the met, where they met, Michael's proposal plan, and their path that lead them to where they were today. It was such an intimate ceremony and relationship that everyone else was able to be a part of.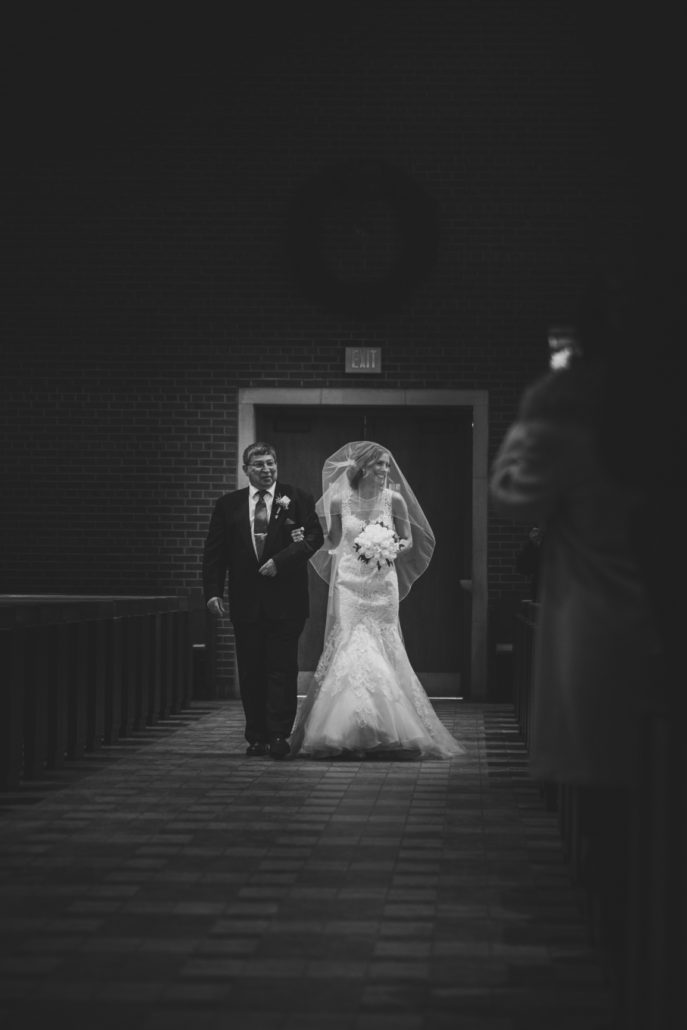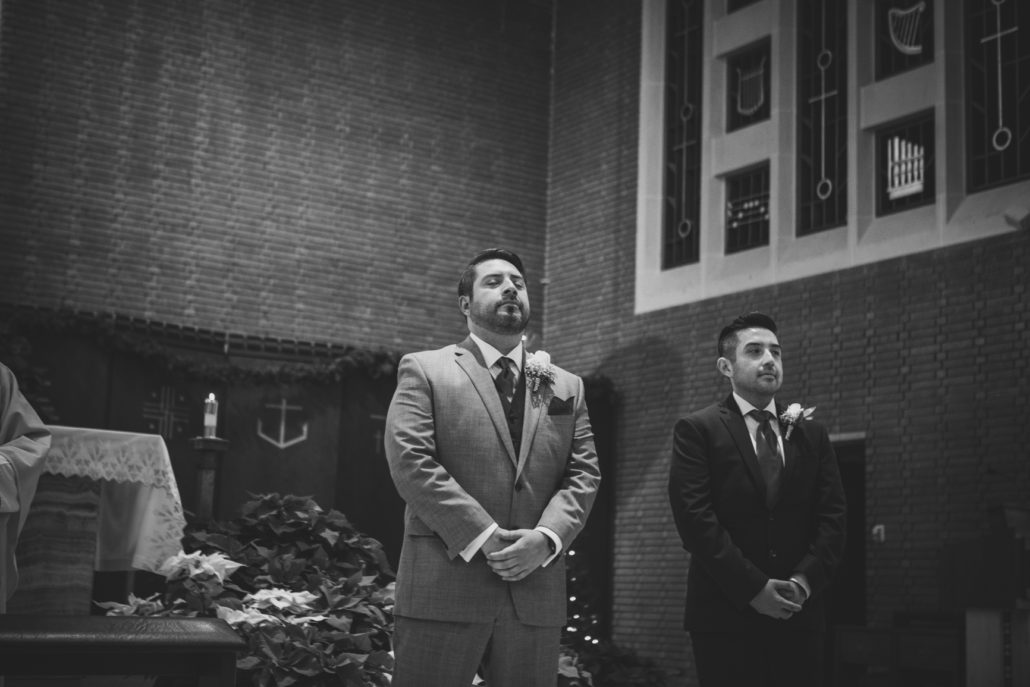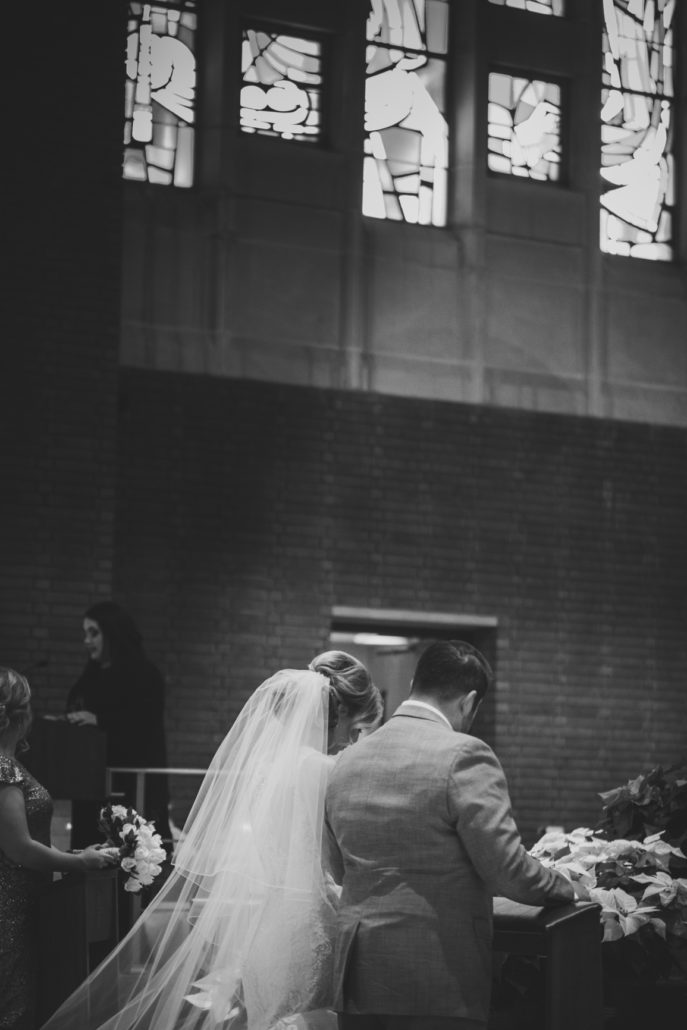 I didn't want this to be the first thing that I talked about, but it was COLD that day! Given that it was close to the shortest day of the year, we did not have a lot of sunlight to work with after the ceremony. It was close to -20 degrees most of that day with the windchill. Needless to say, we didn't last very long taking pictures outside. The couple had planned in advanced for the cold weather, so they packed some hot chocolate on the trolly that was driving them around, and they also planned a small house party until it was time for their reception at Drury Lane. It was a great time just for the wedding party and their guests to unwind and get some liquid courage for their grand entrance at Drury Lane.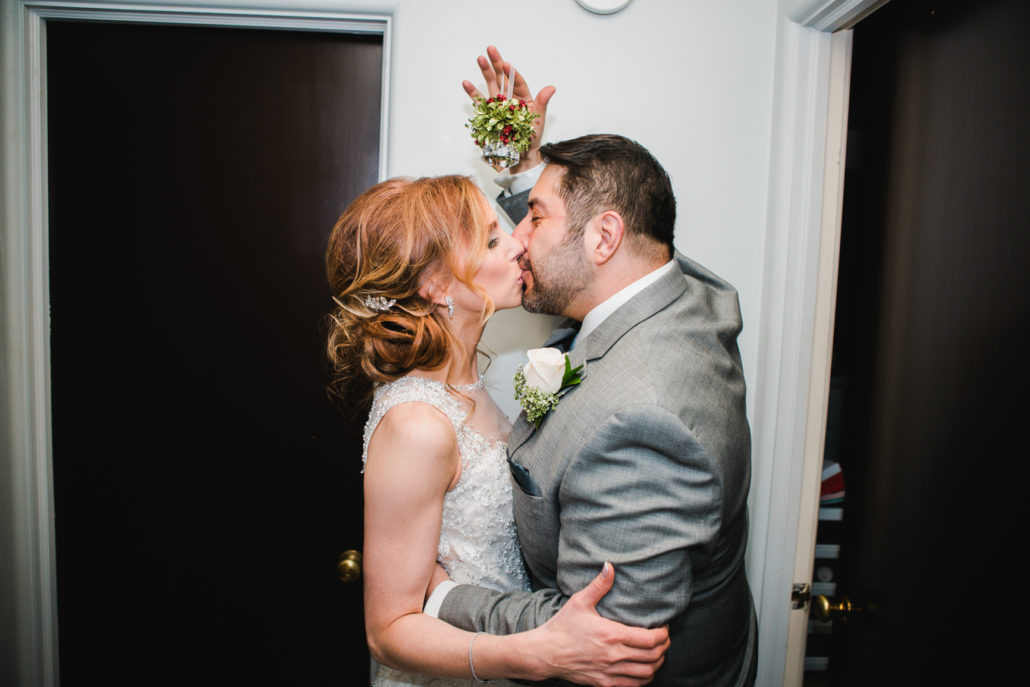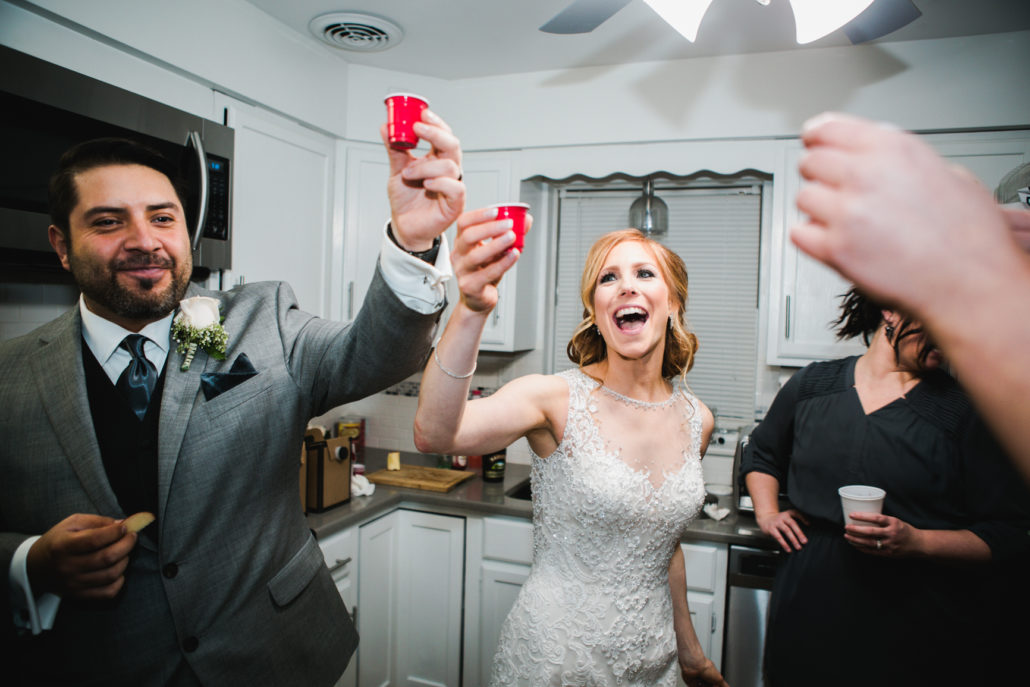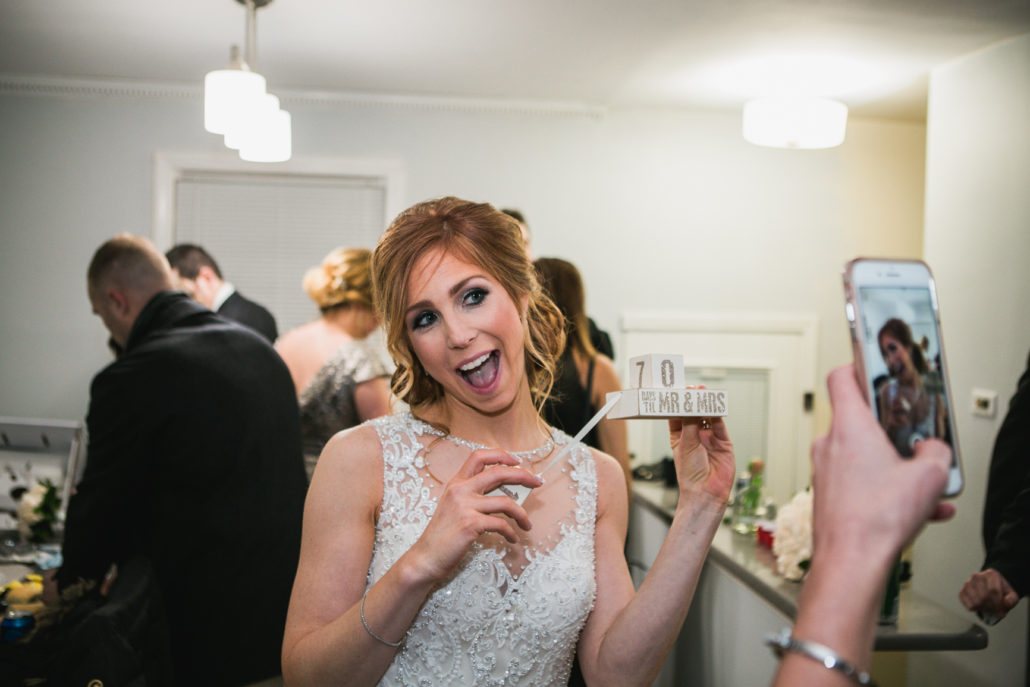 The reception at Drury Lane was elegant, as expected. The food was delicious, the DJ was bumpin', the party was starting, and they had the hall reserved until 1AM so they were able to do a midnight countdown. Because of the cold weather, I had asked the newlyweds to step outside of their party to take some more portraits of them. I was so happy that I asked them to step out during dinner. Because of the freezing weather, I didn't get to spend as much time as I wanted to taking their photos. Some of my favorite photos from the night came from this little side session.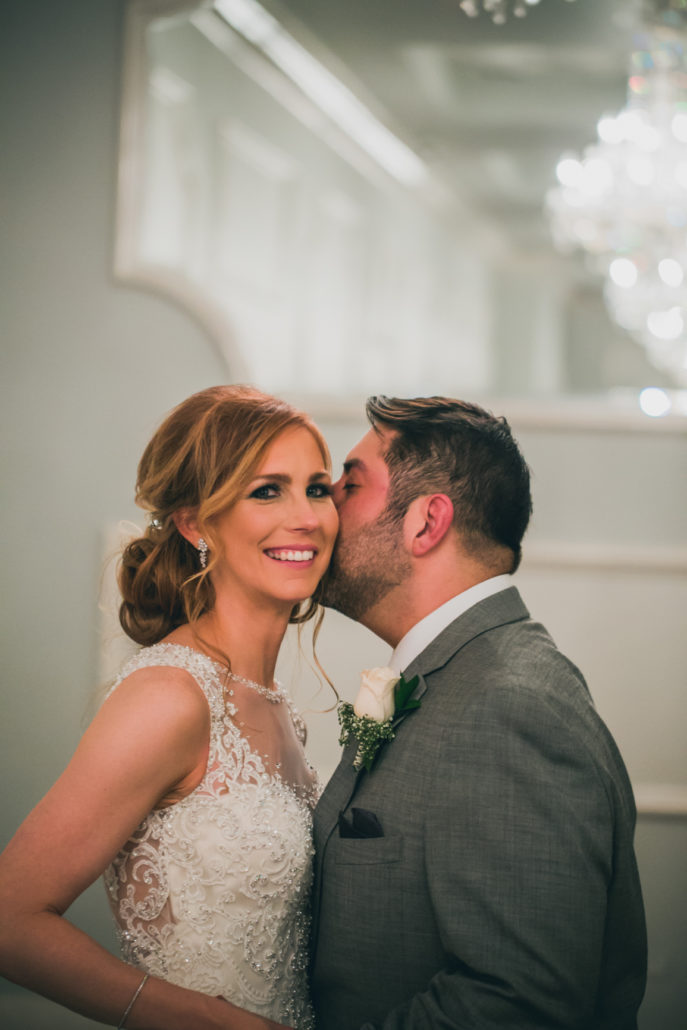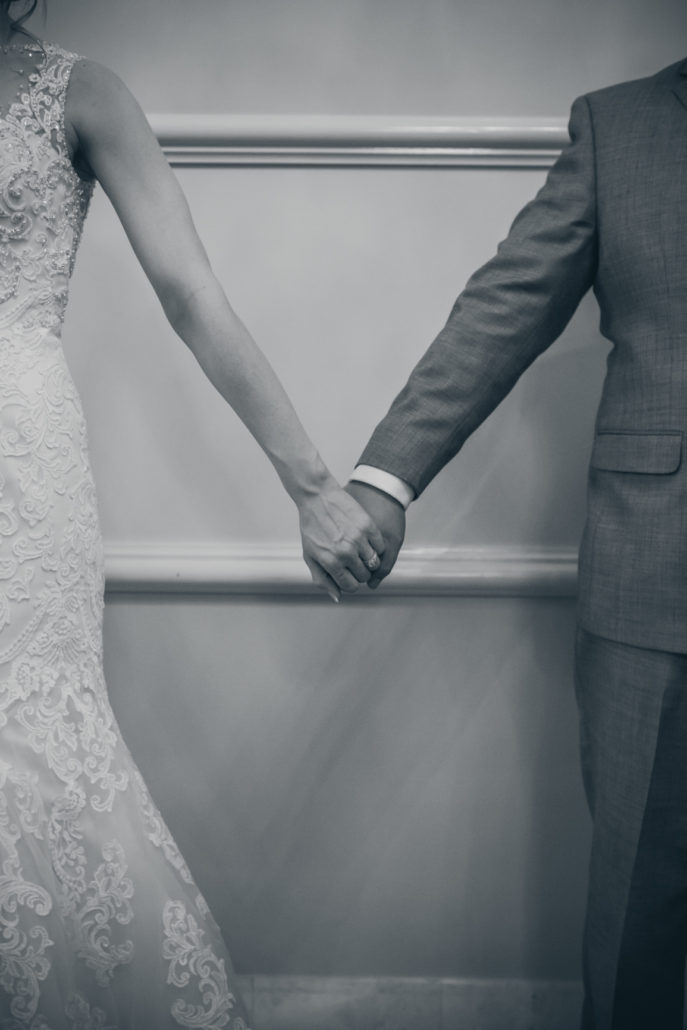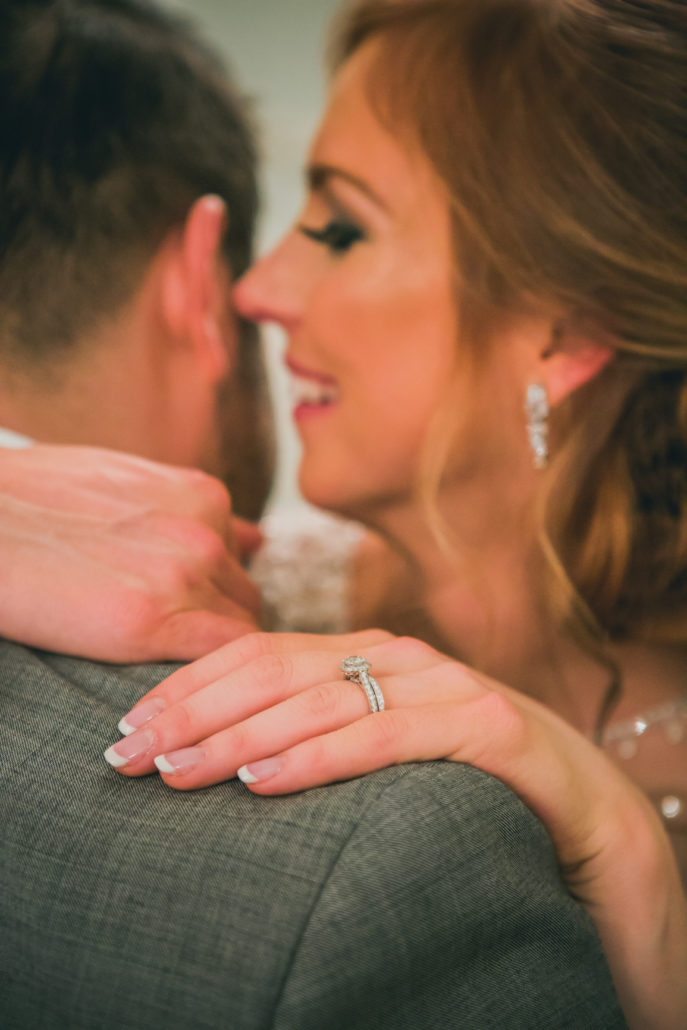 Check out some of my favorite shots from Michael and Jennifer's wedding.